Awards & Designations for E2 Roofing in Jacksonville, FL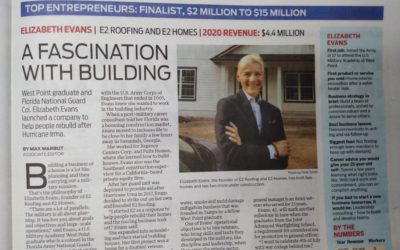 Our owner Elizabeth Evans received the "Top Entrepreneur" Honor in 2021 for being one of the most successful and worthy business owners in the Jacksonville area. Each year, the JAX Daily Record selects a small number of entrepreneurs who exemplify growth and character...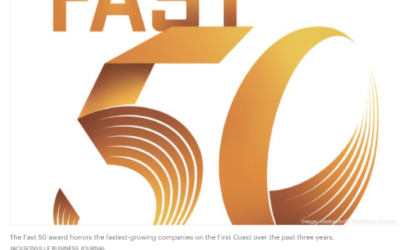 E2 Roofing Jacksonville is privileged to be listed in the top 50 fastest growing companies in the Jacksonville area, as published by the Jacksonville Business Journal. E2 Roofing has is growing more and more each year and even expanded into Nashville, TN this year. We...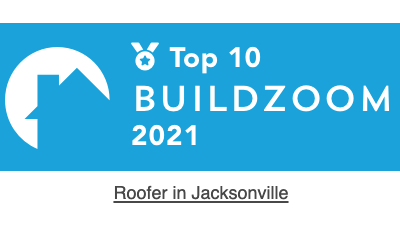 We are thrilled to be awarded Top 10 roofers in Jacksonville by Build Zoom. We love serving the Jacksonville community as a roofing contractor and custom builder. Roofer in Jacksonville View Profile