E2 Roofing Staff in Jacksonville, FL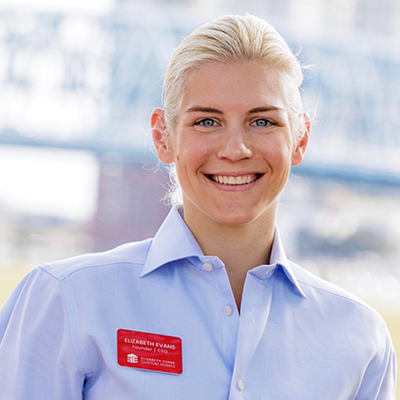 Elizabeth Evans
Founder and CEO
Elizabeth founded Elizabeth Evans Custom Homes (Formerly E2 Design and Construction) in early 2017. A business leader and entrepreneur who has called Jacksonville her home for the past 10 years…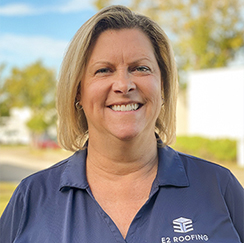 Cindy Harkrider
General Manager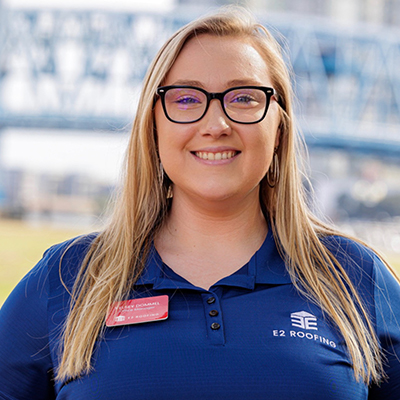 Kelsey Dommel
Office Manager
Kelsey works with all members of the company to create a team-oriented environment. She manages the office and works to create an organized space for the whole team to…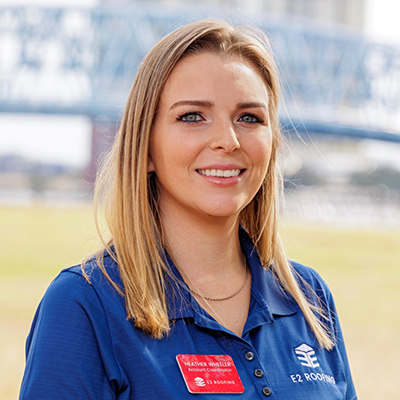 Heather Wheeler
Account Coordinator
Heather is originally from Jacksonville, then moved to Upstate New York for ten years before returning to Jacksonville to be closer to family.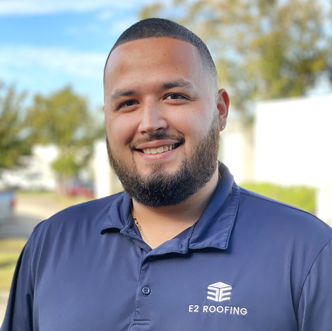 Joseph O'Nan
Roofing Project Manager
Originally from Yukon, Oklahoma, Joseph and his family moved to Florida for the warmer climate. He worked in the service industry until he discovered his passion for roofing. Once he found the roofing industry, he became a Project Manager and never looked back. He aims to provide the best customer service as possible as well as continue to provide education to Homeowners to help protect one of their biggest assets. When Joseph is not at work you could more than likely find him supporting the Oklahoma Sooners and the Jacksonville Jaguars. He is a sports fanatic but believes there is no better sport than Football. Although he loves football, there is nothing more important to him than his family who he frequently visits in Orlando, FL.