Get a beautiful new roof that will last
We are the go-to roofing construction company that provides expert craftsmanship and project management to ensure a safe and quality roof while providing a stress-free experience. Our materials are only high-quality and provide a level of professionalism that is a cut above our competitors.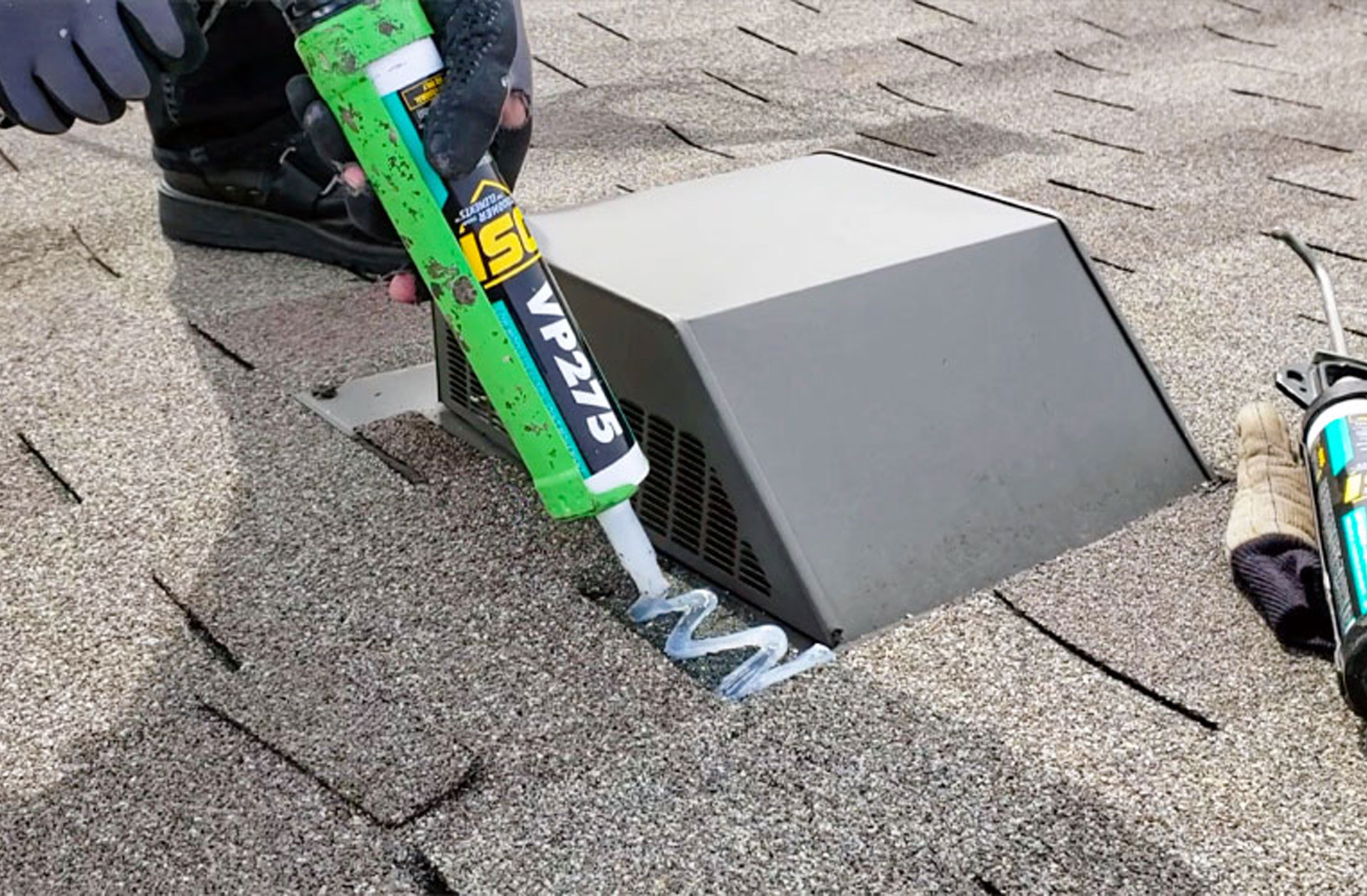 Stop Leaks and Protect Your Home With A New Roof
 Having a quality roof is the protection you and your home need from the elements. When your roof becomes damaged, it is easy for you to start having leaks. This can soon lead to other problems you may see and those you can't, such as mold growing inside of your walls. Call E2 Roofing to help prevent further damage and take care of your roof repair from start to finish.

Damage Inspections
Suppose a storm has recently damaged your roof. In that case, we will ensure that it is appropriately documented and covered by your insurance company and provide an inspection to see what damage was caused.

Quality Installation
Our professional technicians will install all the components for your new roof system, updating them to standards and functioning as designed.

Lasting Value
We pay attention to the details to ensure that your roof is completed with the utmost satisfaction for decades to come.
Project Highlights
Check out some of our recent roofing projects!