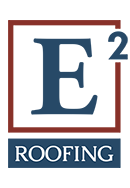 Top-Rated Local Roof Replacement Company in Jacksonville | Protect Your Home with a 25 Year Warranty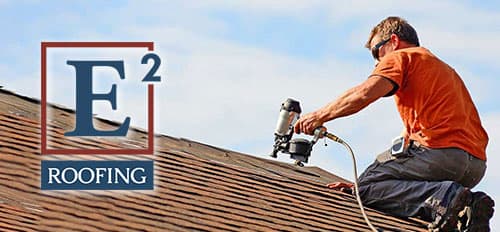 Top-Rated Local Roof Replacement Company in Jacksonville | Protect Your Home with a 25 Year Warranty
FREE Roof Inspection
FREE Replacement Estimates
FREE Insurance Paperwork Assistance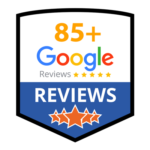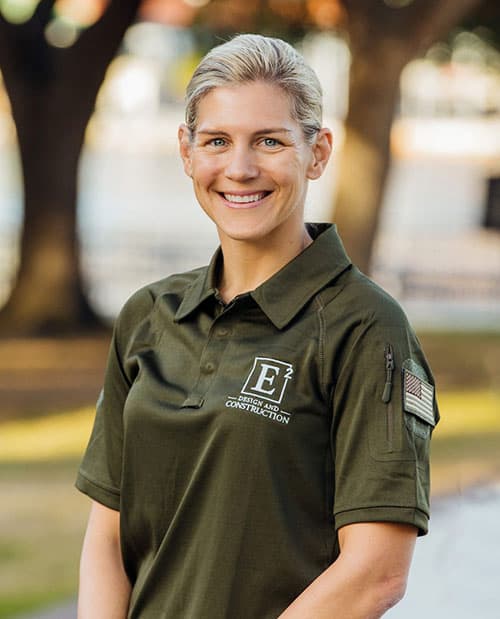 Founder and CEO
E2 Roofing – Roofing with Integrity
Top Roof Replacement Contractor in Jacksonville: 25 Year Warranty
Local Roofing Contractors You Can Trust
We know protecting your home is important and can be stressful. We're here to make it hassle-free with a roof replacement company that you can trust. Here's why you can trust us with protecting your home:
Fully licensed & insured roofing company
Licensed roof inspector on staff
GAF Certified Residential Roofing Contractor (only 5% of roofers are awarded)
25 Year Warranty
Service Guarantee
Helped 100s of clients throughout Jacksonville
We live and work in Jacksonville
Free, no commitment roof inspection and roof repair or replacement estimate by our licensed inspector for your roof replacement
Veteran-owned & operated
85+ Reviews on Google and 4.9 Stars
BBB A+ Rated Business
As a veteran-owned & operated business, we're here to serve you.
We're looking to bring the integrity back to roofing, one customer at a time. 
ROOF
REPAIRS
Roof leaks and roof storm damage can be very detrimental to your home. We understand how troubling this can be, so we try to send our team out as soon as possible to inspect your roof for damage. We'll also help file the insurance claim and provide assistance throughout the entire process.
ROOF REPLACEMENT
Homes that are between 15-20 years old should be inspected by a professional to determine whether or not the entire roof needs to be replaced. If you are planning to sell your home and you are close to the 15-year mark, you may want to preemptively replace your roof as that could greatly expedite the selling process.

"Wonderful company. Betsy, Jason and Billy are awesome to work with. The crew was very professional and efficient. The roof looks amazing."

-Samuel S.

"Replacing a roof is a HUGE decision– I trusted E2 [Roofing] and couldn't be more pleased with my experience and the finished results!! …They were professional, patient with all of my questions -transparent and honest; and went above and beyond to educate me on the process along the way –which really helped ease my concerns. "

– D. Carter

This company is by far the best roofing company I had come out to my house. They don't go around knocking on people's doors either. My insurance company had them on their list. Their professionalism surpasses all others. I had a hard time picking a color and they made a few trips and even put samples on my roof so I could see. Jason and Billy were great to work with. I highly recommend them!

-Tommy B.
E2 Roofing Jacksonville: Roof Replacements for Every Situation
A Roofing Contractor that Understands Jacksonville Roofing
We live and work in Jacksonville, so we understand that there are hurricanes and storms. Our inspector can help you determine what type of roofing is going to be the best for protecting your home from the elements.
We have served 100s of clients in the Jacksonville area and installed roofs of all types to suit their needs.
Join the ranks of people who have worked with E2 Roofing Jacksonville to protect their homes. We're here to serve.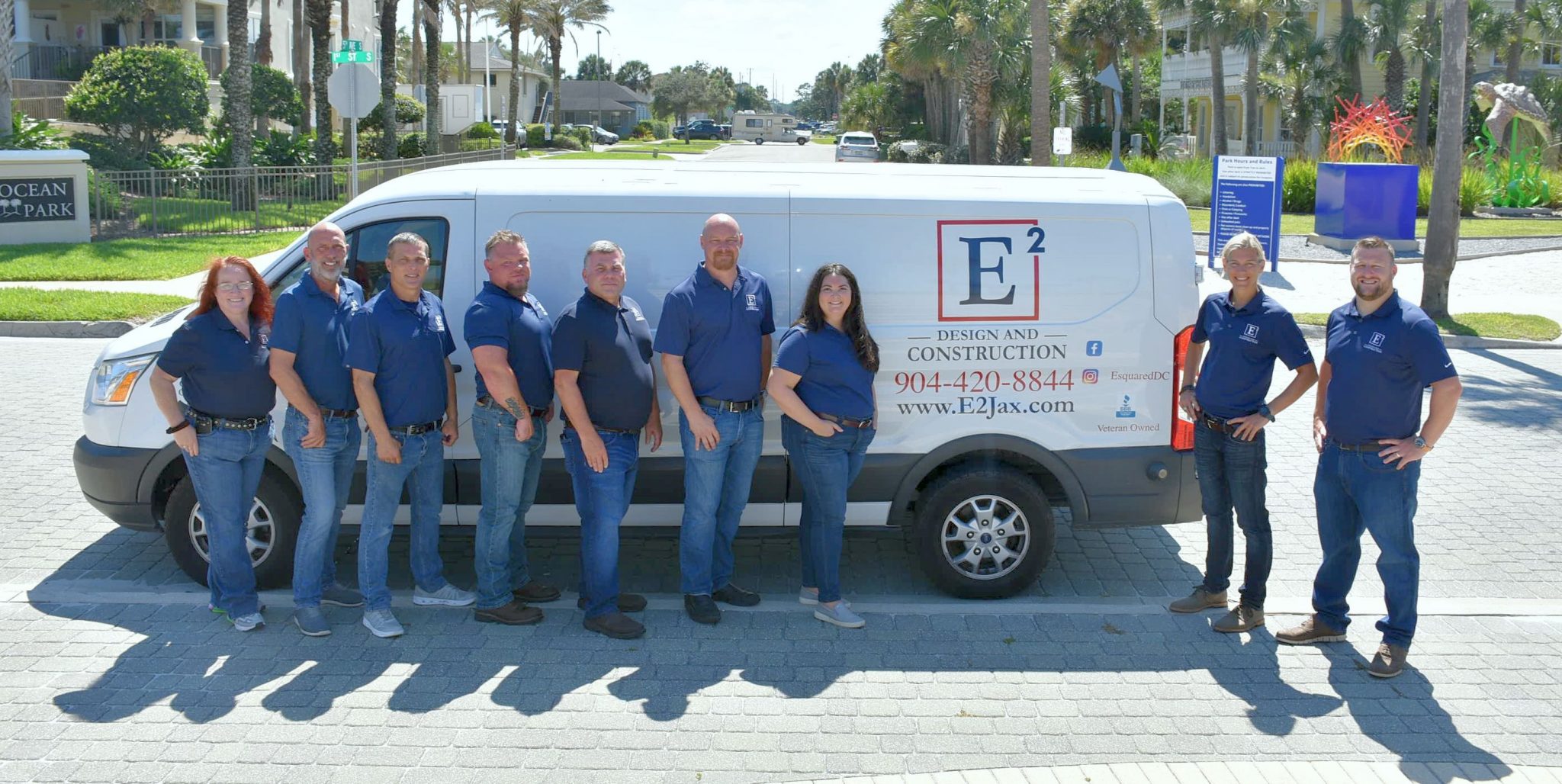 Request a Free Inspection