Helps protect against nature's elements.
Add a tough, yet beautiful layer of defense with strong adhesion that resists blow offs and helps shed water away from the roof deck.
Helps protect the most vulnerable areas such as eaves and peaks.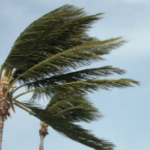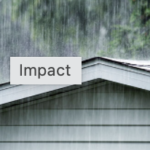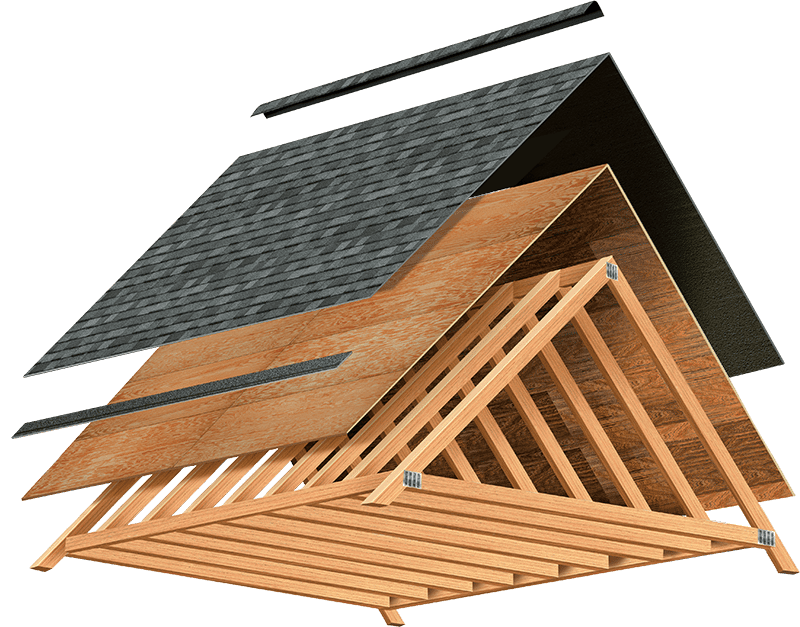 Choose Your Roof Shingles
We automatically upgrade our customers to the Owens Corning Duration because it comes with upgrade surenail strips. Surenails – definition.
Starter Strip Plus come standard with all our roofs. Your starter goes on your eves and rakes.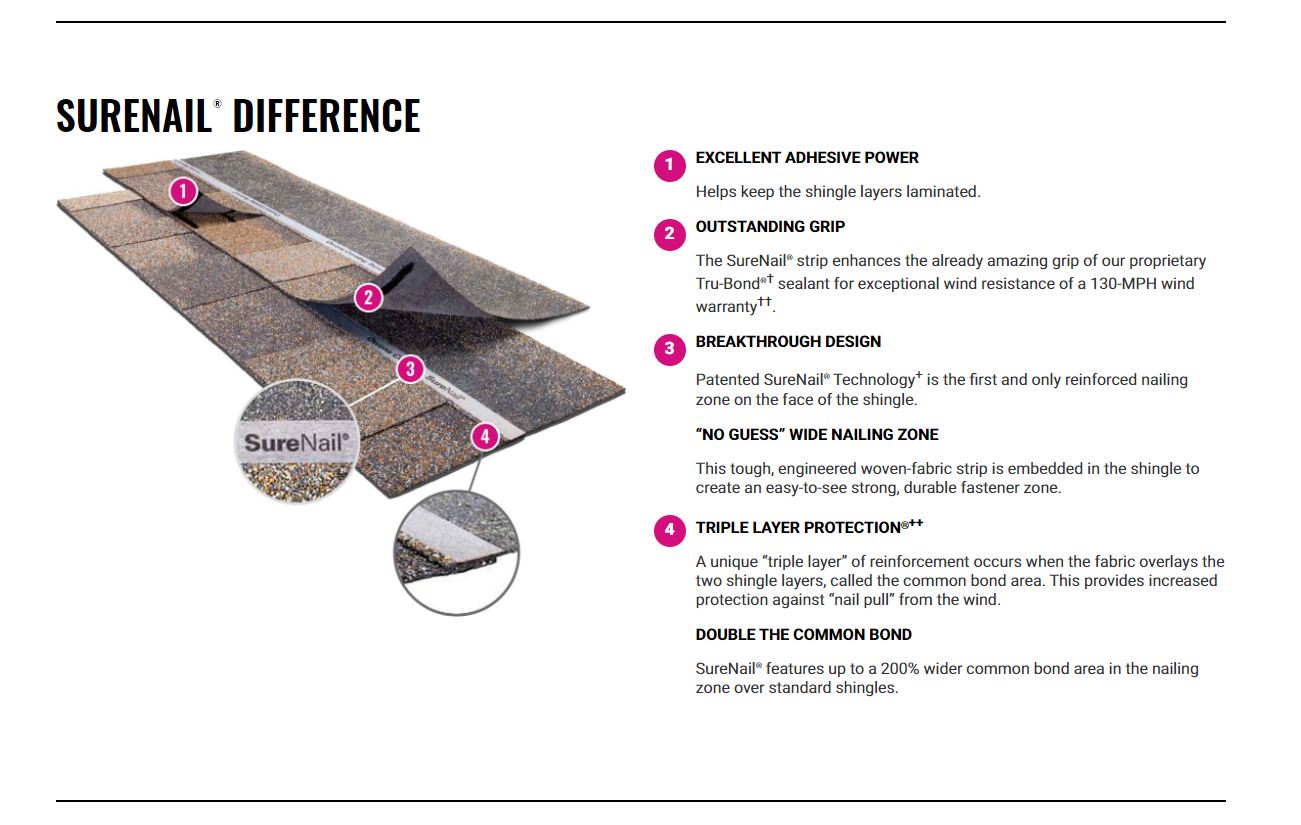 Choose Your Roof Shingles Color
Choose from standard color shingles or upgraded shingle colors.
Standard is ProEdge has a 90-MPH wind resistance, DuraRidge has a thicker shingle with a wind resistance of 130-MPH